Architectural projects require great care and attention to detail. From entrances to storefronts to ornamental features, it's crucial to make a good first impression with the best architectural metals and finishes. As part of our architectural metal finishing services here at AMP, we have completed metal polishing for many storefront projects, entrances, railings, and much more.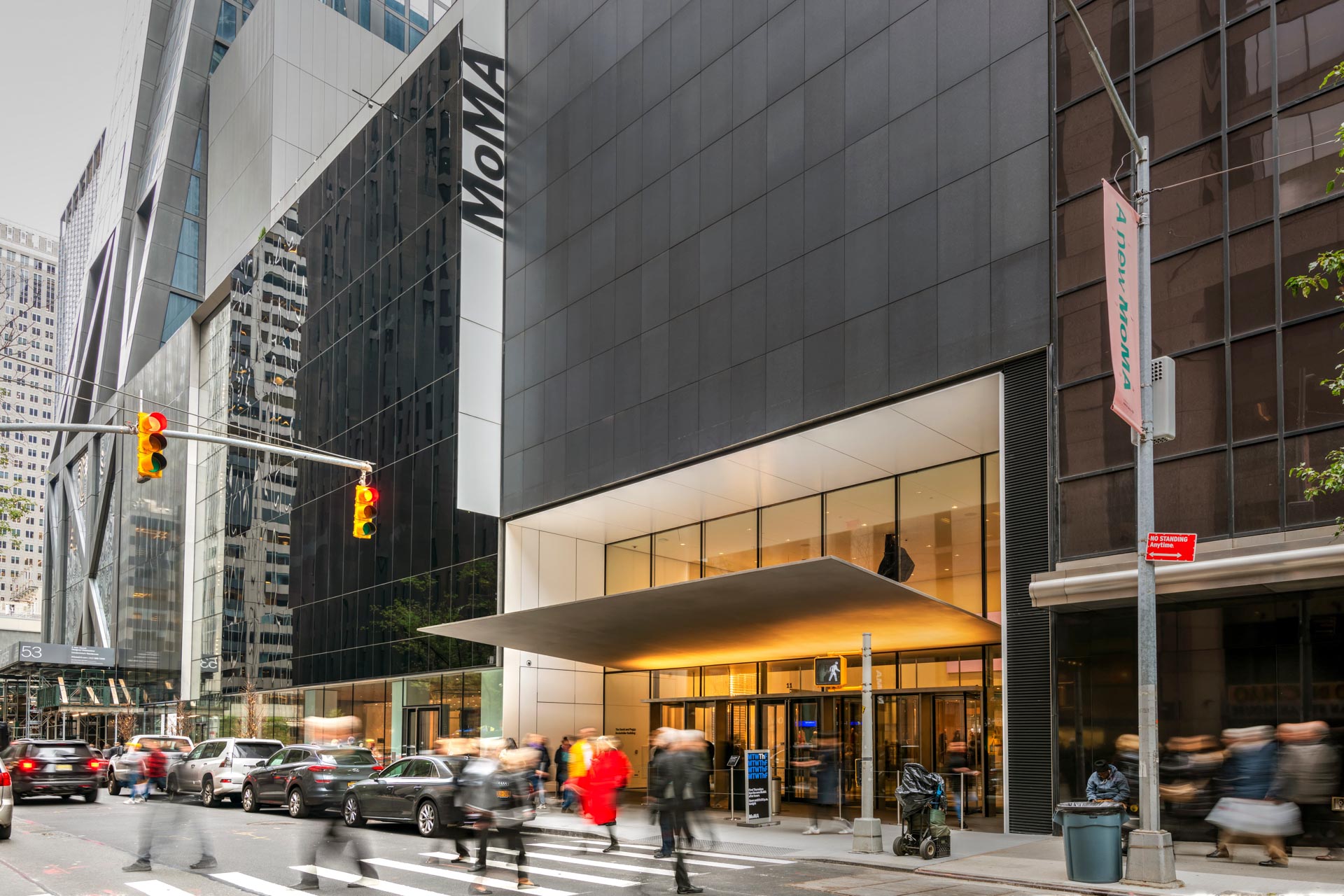 Some of the various components and metal products we have finished for use in architectural projects include:
Entrances

– revolving doors, push doors, and handles

Exterior features

– facades and architectural trim

Decorative features

– signage, marquees, custom lighting, and artwork

Safety features

– railings, exit lights, safety lighting, and anti-vandalism cladding

…and more!
Architectural projects can vary greatly in scope, as well as in terms of the metals, products, and finishes required. At Architectural Metal Polishing, we maintain a large inventory of several metals commonly used in architectural projects, including stainless steel, aluminum, architectural bronze, and brass. We also offer a wide selection of finishes that are available on most metal products we complete, as well as custom finishing capabilities.
Thanks to our vast experience in completing metal finishing for numerous architecture and design projects, our team is well equipped to provide the highest quality metal products for your project in an efficient, timely manner—all backed by our excellent customer service.
To view our past architectural projects including storefronts, entrances, railings, and more, please view our gallery below. And if you have any questions, please don't hesitate to contact our team!
"It has been an absolute pleasure to work with Richard, and all of the wonderful people at AMP. We have been grateful that AMP has been able to keep us and our customers in supply in this crazy market! Customer service has been top notch, and we cannot thank you enough for the times you have bailed us out and have been able to ship us material early. We look forward to our continued partnership!"

Entrances
"AMP has been one of our most consistent and dependable suppliers for all our metal needs in the years that we have worked together. Our successful relationship is due to many reasons; fair pricing, excellent material quality, and exceptional customer service are all things you can expect from AMP. "

Railings