About Architectural
Metal Polishing
Architectural Metal Polishing is the leading metal finishing and polishing company for architects and designers across the United States. We work with a wide variety of metals, finishes, and products to suit your design and support your artistic vision.
Read More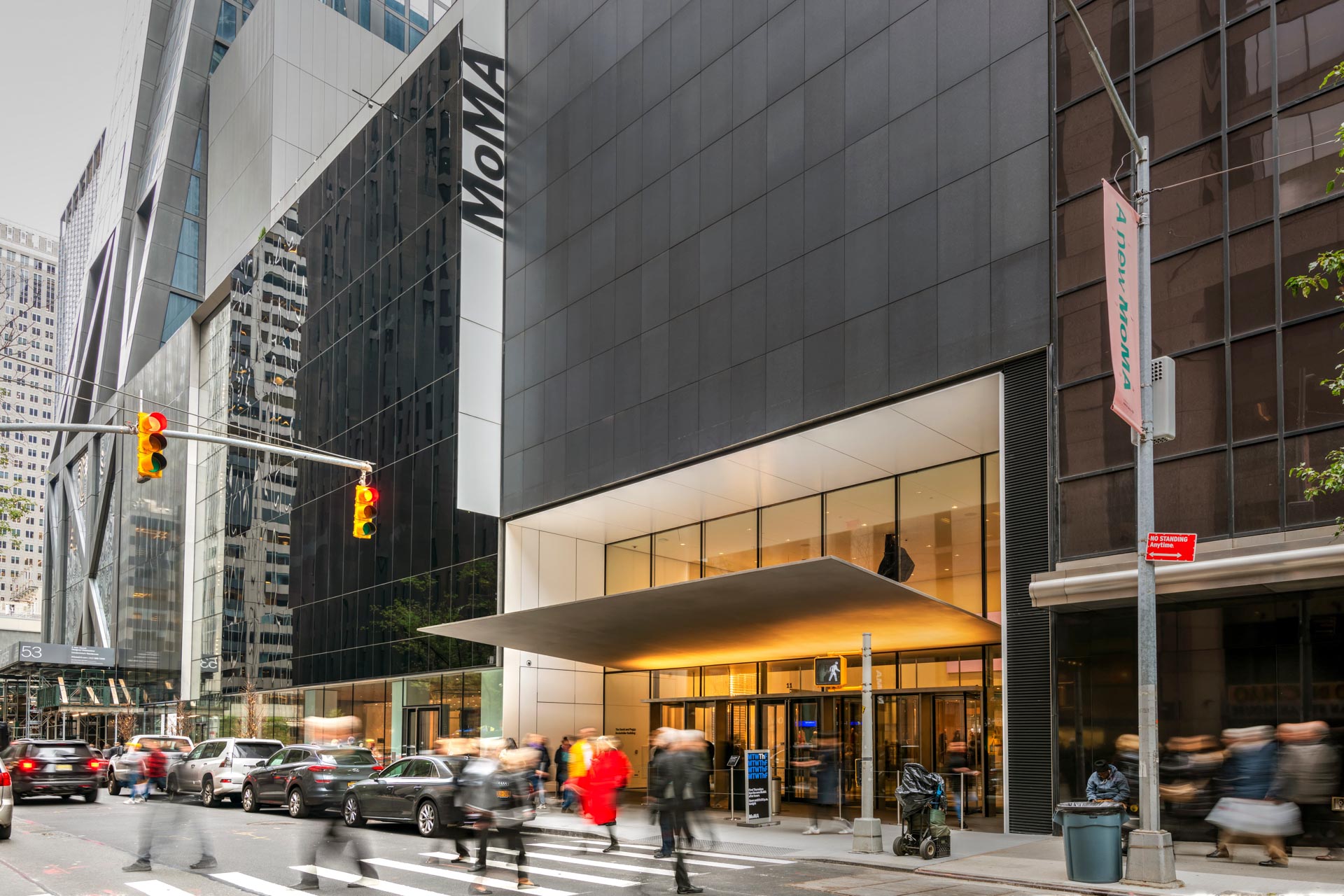 Metals
Our metal finishing services cover a variety of metal types. We maintain a large inventory of Stainless Steel, Muntz Metal/Naval Brass, Commercial Bronze, Architectural Bronze, Brass and Aluminum.
Finishes
All metal polishing is completed by our experienced professionals within our own processing facility, which features state-of-the-art equipment to fulfill your metal finishing needs.
Gallery
The Architectural Metal Polishing team has completed many metal finishing projects in areas such as architecture and design, industrial projects, trucking and transportation, storefronts, and much more. Visit our gallery to see more!
"I work with many material vendors and Aaron Zablow with AMP is amongst the best! Aaron is always quick to respond and is always willing to help move our projects along. The AMP team has been extremely great to work with during these unprecedented times and continue to keep us informed on material supply and delivery. Would highly recommend working with Aaron and his team on your next project!"

Elevators
"I have worked with Aaron on a larger high profile project to apply very specific coatings to steel panels in order to achieve a certain cosmetic appearance. Aaron has always been willing to put in the effort required in order to understand our process so that he can better meet his customer's requirements. When confronted with process limitations or issues he has shown an ability to think outside of conventional industry knowledge and find solutions that work for both us as the coating applicator and his customer. I would not hesitate to recommend Aaron and the Architectural Metal Products team."

Elevators
"It has been an absolute pleasure to work with Richard, and all of the wonderful people at AMP. We have been grateful that AMP has been able to keep us and our customers in supply in this crazy market! Customer service has been top notch, and we cannot thank you enough for the times you have bailed us out and have been able to ship us material early. We look forward to our continued partnership!"

Entrances
"AMP has been one of our most consistent and dependable suppliers for all our metal needs in the years that we have worked together. Our successful relationship is due to many reasons; fair pricing, excellent material quality, and exceptional customer service are all things you can expect from AMP. Aaron Zablow has always proven himself to be just one phone call away and when you hang up you know that your order is in good hands."

Railings
"Aaron and Architectural Metal Polishing have taken great care of our needs. From response times and follow ups to material pricing and quality they have continued to provide above par service. It's great to work with a company or person you trust, it's even better to have that confidence regularly backed up by real life situations. The quality of finishing and crating is also at the top of the industry. Overall, competitive pricing and always providing the quality that is expected is great and apparently a simple task for AMP but communication with customers is what truly sets AMP apart from the competition for us and is the reason we don't buy anywhere else."

Trucking and Automotive
"Anytime I reach out to AMP I know I am in good hands thanks to Aaron, Gerry and the whole team for providing great service and exceeding expectations."

General
LEED Information
Leadership in Energy and Environmental Design (LEED) consists of a suite of rating systems for the design, construction and operation of high-performance green buildings, homes, and neighborhoods.
Read More